Nancy Discusses Second Acts on Boomer Generation Radio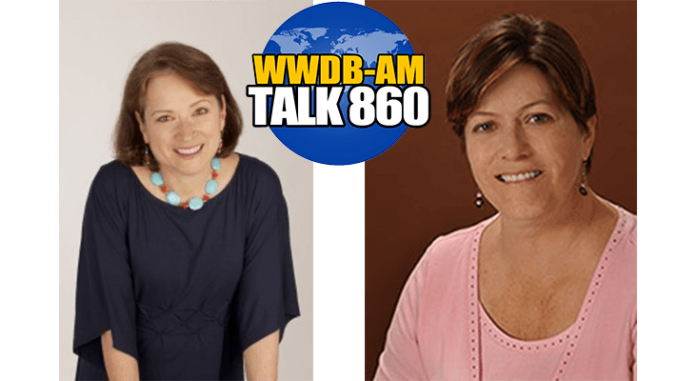 Last week, I had an opportunity to do a half-hour radio interview with Rabbi Richard Address of JewishSacredAging.com about all things second act. A few of the hot topics we discussed:
When you should begin planning your second act
How to find meaningful volunteer work
Top tips for getting started
And lots more. Listen it to the full interview by clicking here (my segment starts at about the halfway mark).
Similar Topics: Advice, Tips and Tactics, Updates and News From Nancy
Join our mail list for
exclusive updates!