Tips for Finding Part-Time Work (With Benefits!)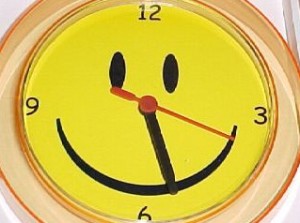 Most of what I write about here on MyLifestyleCareer.com is for people who are ready to move past working "for the man" in favor of creating their own income. That said, I realize that some of you would like nothing more than to find a part-time job  – with benefits if possible.
So to help you do just that, here are 8 helpful articles/ resources I pulled together on this topic: 
Enjoy this post? Please share, and do let me know if you know of some other helpful ideas by making a comment below. Thanks!
Similar Topics: Advice, Tips and Tactics, Job Search
Join our mail list for
exclusive updates!