25 High Growth Flexible Jobs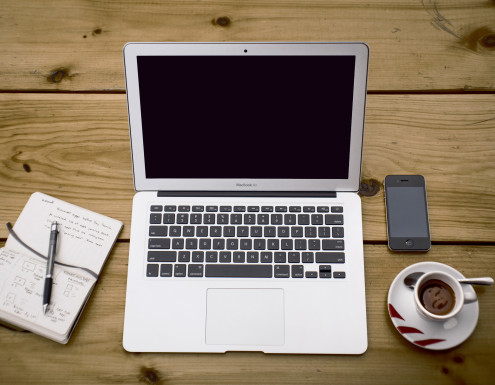 Earlier this month, FlexJobs announced the top 25 flexible jobs with high growth potential for 2016 and beyond. A "flexible job" is defined as a job that has at least one flexible work option such as telecommuting arrangements, flexible or part-time schedules, or a freelance contract. To come up with the list, the research team at FlexJobs compared the jobs listed in Business Insider's The Best Jobs of the Future and LifeHack's Jobs with the Most Potential in 2015 and 2016 with FlexJobs' flexible job database.
They then determined which jobs with high growth potential also come with flexible work options. Not surprisingly, medical and health, computer/IT and software, and finance/accounting are the most represented industries on the list of flexible jobs with high growth potential for 2016.
Here's a link to the full list. While not every job is realistic for semi-retirement, particularly if you're interested in serious downshifting, it does offer some interesting insights into jobs and industries that provide some degree of flexibility. Take a look and let me know your thoughts in the comments below.
Similar Topics: Job Search
Join our mail list for
exclusive updates!