Share Your Encore Story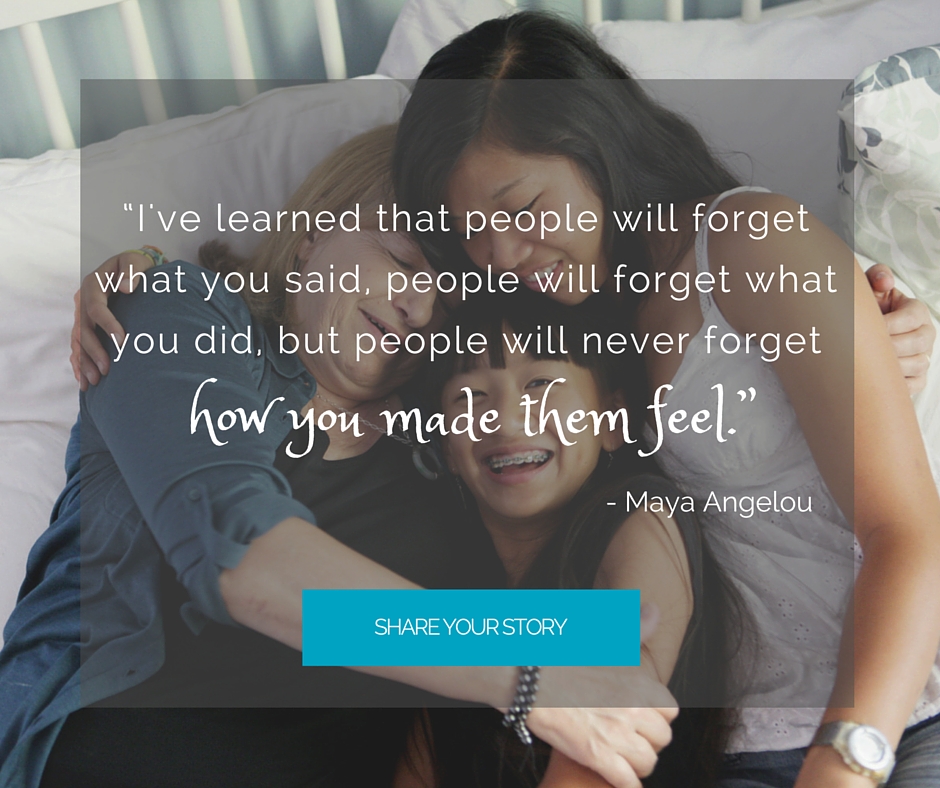 Calling all mentors, teachers, tutors, coaches . . . anyone making a difference in young lives in your community.
This October, Encore.org is running a "Story Slam for Youth," seeking first-person stories by experienced adults in child or youth-focused work or volunteering to be showcased on their storytelling website, Stories from the Encore Movement.
By sharing the story of your involvement with an issue you care about, you can bring attention to the issue and the people you serve. You can inspire others to embark on their own encores, and you can help persuade employers, educators, policymakers and society as a whole that those in and beyond midlife are a powerful source of talent to tackle society's urgent challenges.
If accepted, Encore.org will publish your story on their site and send you a thank-you gift. And assuming you're game, you might also score some extra media coverage for your cause.
This is a great way to attract attention to worthy endeavors. So please be sure to share this with your network. To submit your story, just click here and follow the directions. Can't wait to read about all your amazing causes!
Similar Topics: Encore Careers + Volunteering, Updates and News From Nancy
Join our mail list for
exclusive updates!