The Changing Face of Retirement in 2015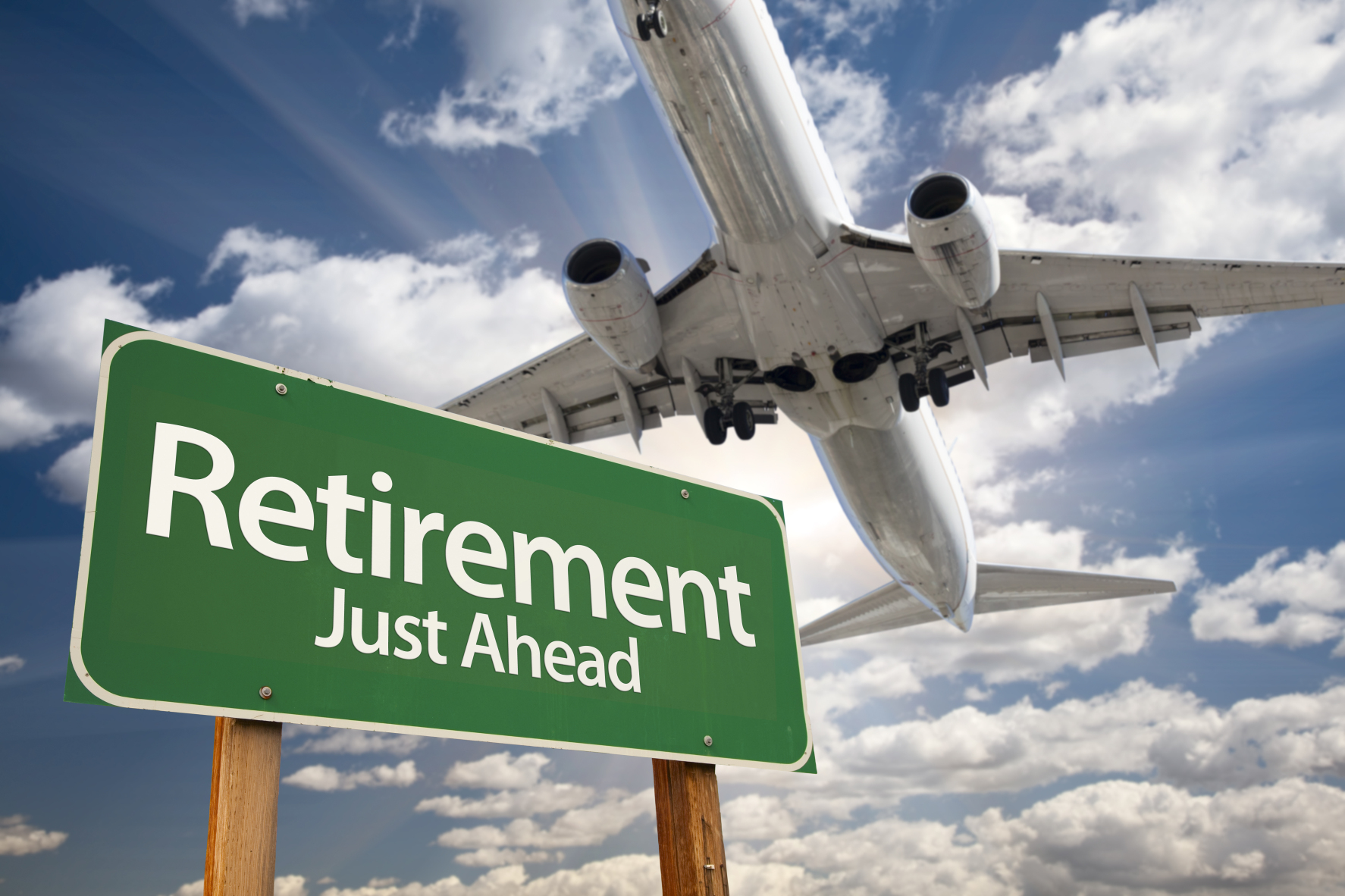 As we settle into 2015, I thought it would be interesting to take a look at some of the studies about boomers and retirement that appeared during 2014. While I am reluctant to put too much emphasis on any one individual study  (we are talking about 78+ million people after all) the combined data offers some interesting insights into the changing nature of "retirement" in the United States.
So what does "retirement" look like as we begin 2015? Here are five key takeaways from the studies:
1. More boomers will have to work in retirement: Let's get the bad news out of the way first: multiple studies continue to highlight that the boomers have not saved enough for retirement. The exact amount of the shortfall varies by study, but as a point of reference, a 2014 Harris poll conducted on behalf of Wells Fargo, revealed that  middle-class people in the USA have a median of $20,000 saved for retirement. Not surprisingly, the same survey states 50% of middle-class adults in their 50s say they will work until they are at least 80 years old because they will not have enough saved for retirement.
Another study, the 2014 Retirement Confidence Survey conducted by the Employee Benefits Research Institute, states that only eighteen percent of workers are now very confident about having enough money for a comfortable retirement (up from 13 percent in 2013), while 37 percent are somewhat confident and twenty-four percent are not at all confident (statistically unchanged from 28 percent in 2013).
There is much debate about how to fix this problem. If you'd like to learn more, What to Do About the Coming Retirement Crisis, an article written by my editor at Next Avenue, Rich Eisenberg, provides a helpful summary of the key issues and remedies currently under discussion.
2. Most boomers say they want to work in retirement. On a far brighter note, an increasing number of boomers say they really want to work in retirement. In fact according to, The "Work in Retirement: Myths and Motivations" study sponsored by by Age Wave and Merrill Lynch Global Wealth Management, 72% of pre-retirees age 50+ now say that their ideal retirement includes work in some capacity.
An AARP survey called "Staying Ahead of the Curve: The AARP Work and Career Study" found that about a third of retirement-age people said they worked because they enjoyed it – a percentage that is roughly the same as those who said they had to work for financial reasons. This desire to extend our working years should come as no great surprise at a time when a 65-year-old man can expect to live, on average, until 84.5 years old, and a woman of the same age until 86.8 years old.
Of course, just because people say they want to work doesn't mean they always will – factors such as health issues, age discrimination and care taking demands can ruin the best laid plans.
3. More boomers are pursuing entrepreneurship. According to the Kauffman 2014 Index of Entrepreneurial Activity, "An aging population has led to a rising share of new entrepreneurs in the ages fifty-five to sixty-four group. The ages fifty- five to sixty-four group represented 18.7 percent of new entrepreneurs in 2003, whereas it represented 23.4 percent of new entrepreneurs in 2013. The next-oldest age group (ages forty-five to fifty-four) also experienced a rising share of new entrepreneurs (25.2 percent in 2003 to 30.0 percent in 2013)."
My guess is this number will continue to rise as more people find ways to leverage their skills and interests into part-time and flexible solopreneur-type businesses.
4. Phased retirement options are (still) in short supply. When it comes to work and retirement, many boomers seem to like the idea of phasing into retirement, typically by downshifting into a part-time or consulting role at their current employer. But for now, few employers have phased retirement programs in pace. According to the 15th Annual Transamerica Retirement Survey of Workers, published in April 2014, just 21 percent of workers say their employers enable employees to reduce work hours and shift from full-time to part-time. According to the 2014 Society of Human Resource Management Employee Benefits Report, just 13% of organizations offered some type of phased retirement, 4% offered a formal phased retirement program and 9% offered an informal program.
I'm not quite sure why corporate America is dragging their heels on this one. But fortunately, as this NY Times article, The Age Premium: Retaining Older Workers  points out, there are a small, but growing, number of wise employers who are actively recruiting older workers. Let's hope more take notice.
5. Retirement will increasingly involve a series of transitions, not just a one-time event. It used to be that people worked until 60 or 65, and then retired to play golf, travel or garden. But these days retirement is a far more elastic concept. Many people retire for a year or two, only to unretire after growing bored (or worried about finances). For those who do go back to work, their second-act careers typically involve a significant commitment. The Age Wave study found that those still working after age 65 tend to stay in their second employment for an average of nine years.
Finally, if you find this topic of interest, I highly recommend a book that was published in 2014,  Unretirement: How Baby Boomers are Changing the Way We Think About Work, Community and the Good Life by my colleague, Chris Farrell. It offers a refreshingly optimistic view of the future of retirement and really is a must-read for anyone about to retire.
Similar Topics: Updates and News From Nancy
Join our mail list for
exclusive updates!