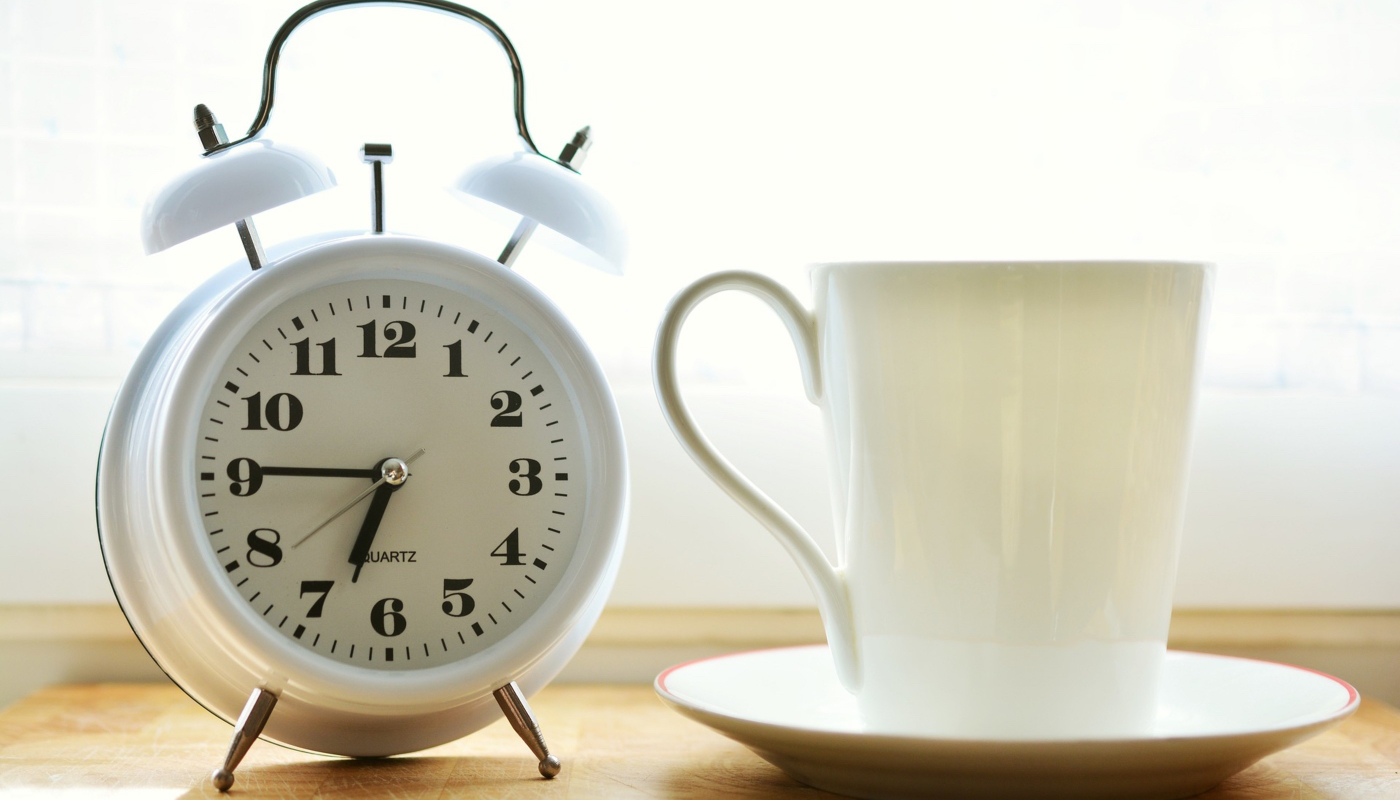 Part-time jobs can be a great solution for people interested in creating a semi-retirement career. Here are 9 tips for finding those elusive oppportunities:
1) Think small: For years, I've maintained that one of the best ways to find a flexible job is to target small employers. A 2005 National Study of Employers conducted by the Families and Work Institute confirmed my opinion. The study revealed that small businesses (defined as organizations with 50 to 99 employees) offer employees more opportunities for workplace flexibility, while large employers provide more benefits that have direct costs.  In fact, the study concluded that small employers are significantly more likely to offer flexibility to all or most employees than employers of other sizes.
2) Focus on start-ups and solopreneurs:  Start-up and one-person businesses are often desperate for help, but they can't afford to pay full-time salaries.  As a result, they can be a good option for people interested in working on an part-time basis (and as a bonus, you might be able to work from home while enjoying a part-time schedule since most start-ups lack sufficient office space).
3) Expand your search beyond corporate — to cultural, religious and community-based institutions: For-profit companies are often reluctant to hire part-time personnel so you should expand your part-time search to include institutions outside the corporate mold.  Museums, theaters, arts-agencies, churches, temples, and libraries all tend to rely heavily on part-time staff.
4) Explore government jobs: Hard as it may be to believe, the federal government actually has some of the most progressive employment policies around; job-sharing, telecommuting, and part-time schedules are all available to government employees. Of course, you don't neccesarily have to relocate to Washington, D.C., to take advantage of these jobs since there are federal jobs in all fifty states. If you aren't located near a federal office, consider applying for a position with your state or local town government office.
5) Look at jobs in healthcare, education and sales:  Part-time scheduling has long been an option for people involved in education (e.g., preschool teachers, adjunct professors),  healthcare (e.g., nurses and dental hygienists) and sales-related occupations (e.g., real estate, telephone sales, etc.).  Even if you don't plan to become a teacher or nurse, you might be able to enjoy the benefits of working a part-time schedule in an administrative or support role within these industry sectors.
Now that you know what types of companies tend to favor part-time employment, here are five strategies for finding job openings:
6) Network, network, network:  As in any job search, the best way to find part-time opportunities is through a process of active networking. Tell everyone you know that you are interested in working part-time; reach out to former colleagues, employers and personal friends through both in-person initiatives and social-media channels.
7) Approach companies directly:  If you don't have a way to network into a company, approach them directly.  Come up with a list of target employers, identify a problem you can solve and pitch your part-time services as an antidote to their problem. For example, if you want to work as a part-time employment interviewer, analyze the classifieds to identify employers who are in an active hiring mode and then contact them about your recruiting services. Even if the company can't afford to hire you as a part-time employee, they might be willing to initially hire you on as a contractor, which could lead to more regular work in the future.
8) Temp your way into a part-time job: Companies like to offer jobs to people who have worked for the company on a temporary basis.   Some companies maintain a stable of in-house temps; so if you are interested in working with a specific company or within a specific industry, consider approaching them directly about the possibility of doing temp or contract work for them.
9) Use the job boards (sparingly):  Many of the online job banks provide a filter that allows you to restrict your search results to jobs with flexible or part-time hours.  The number of part-time jobs listed online are limited, but the odds for finding part-time with this method are increasing all the time.  Also, be sure to sites like FlexJobs.com that specialize in flexible job listings.
Most of all, be patient. Finding a good part-time situation takes perseverance, but the payoff of a less stressful lifestyle, personal flexibility and a steady part-time paycheck, makes it a challenge worth pursuing.