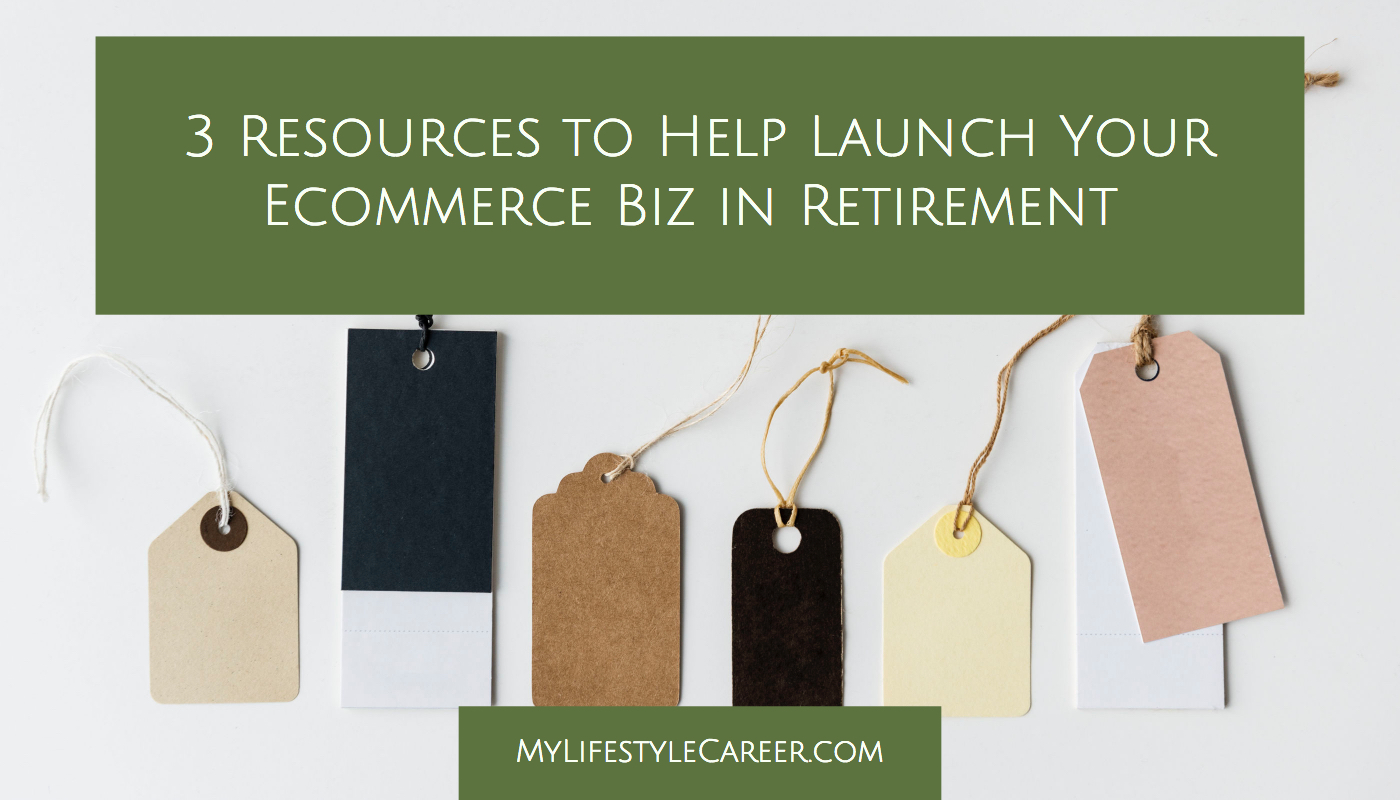 Ecommerce – selling goods and services online – can be an excellent option for semi-retirement. It's flexible, portable and thanks to a proliferation of online services,  it's never been easier, faster, or more affordable to create your own ecommerce website.
Of course, like any new venture, there's a lot to learn before you can set-up shop. So whether you need help identifying a profitable market niche, finding suppliers or  building a website, here are three resources to help launch your biz:
Read the how-to guides provided by ecommerce platforms. For example, Shopify.com has a slew of free guides and courses that can help you learn more about topics like how to find a manufacturer or supplier for your product idea, how to sell on eBay, or how to find a product to sell online. Or, if you've got an idea for a subscription box service (like meal service Blue Apron or clothing service Stitch Fix) but don't have a clue how to get started, you'll enjoy this guide from Subly.com: How to Start a Subscription Box Service.
Attend a conference. One of the best ways to learn about ecommerce is to attend an commerce conferences. They are a great place to learn from the world's leading experts and they provide excellent networking opportunities. This BigCommerce.com post highlights nine of the top ecommerce expos worldwide in 2018.
Take a class. Lynda.com offers a host of ecommerce classes. While there is a fee to use Lynda.com, you might be able to access their classes for free through your local library system.