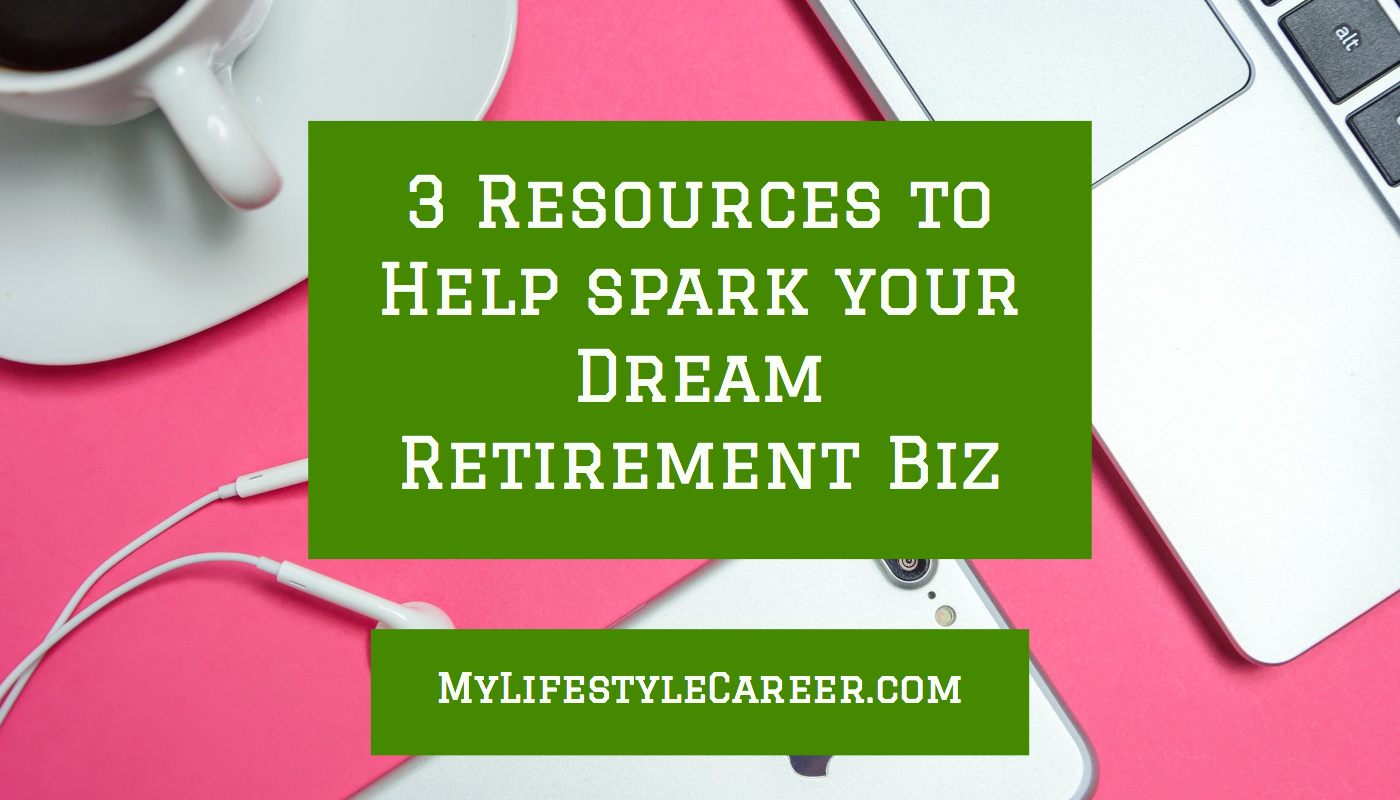 Are you considering a retirement side-gig or business, but you're not sure what's possible? These three podcasts can help give you ideas and get you launched:
Don't Keep Your Day Job: I just stumbled upon this podcast, but evidently it's been around a while, so there are lots of episodes to explore. You'll learn about the step-by-step of getting started in a variety of creative businesses including:
Side Hustle School: I'm a devoted fan of Side-Hustle School, a daily podcast that spotlights a wide array of entrepreneurial pursuits. Even when the stories are a bit unusual, I always pick up useful ideas and tips. Each episode includes links to helpful resources and tools. Here are a few examples:
Second Act Stories: Finally, while not specifically about entrepreneurship, this podcast shares the stories of people who have made major career changes to pursue more rewarding lives in their second acts. New episodes come online every two weeks. Recent stories include:
Not sure what you want to do in your next act? Be sure to download our free guide: 25 Questions to Help Identify Your Ideal Second Act.