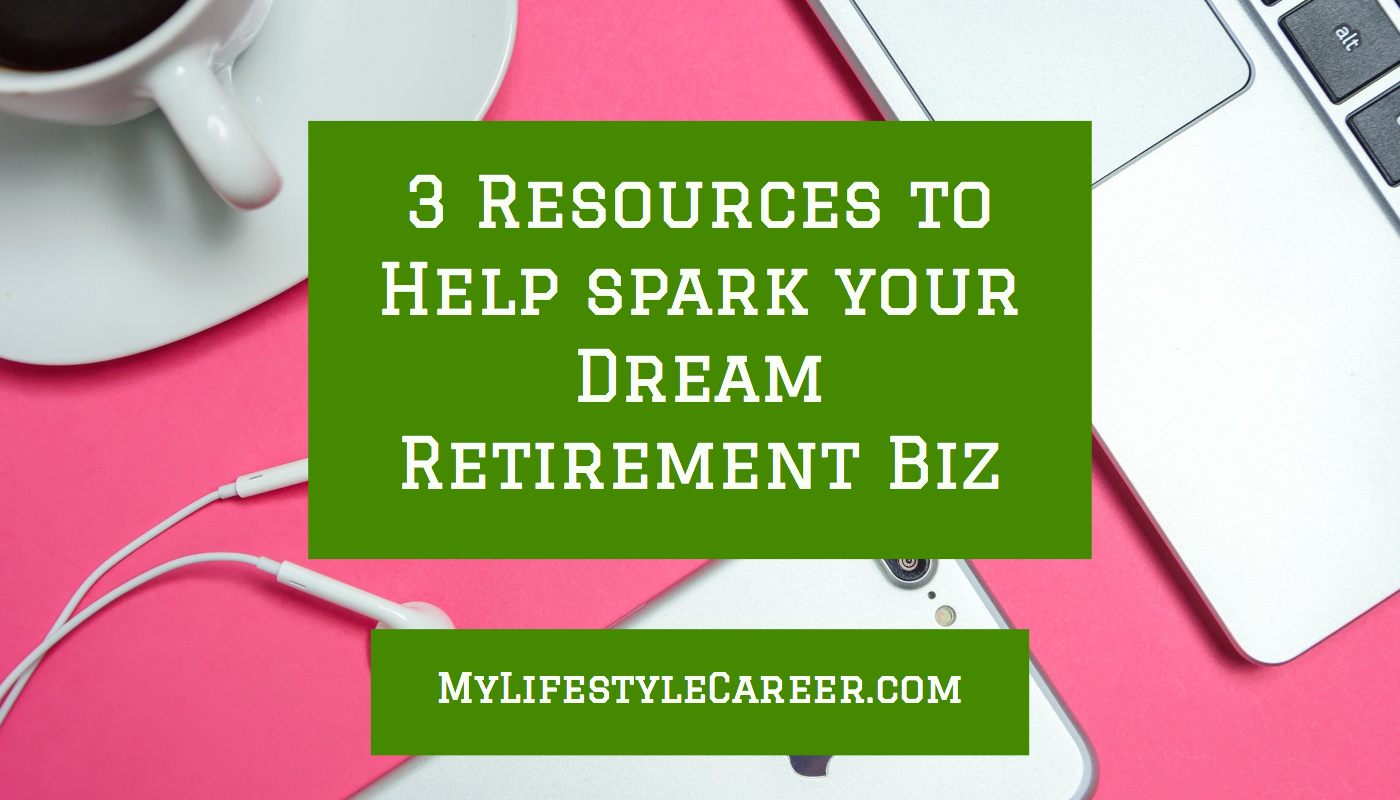 Are you considering a retirement side-gig or business, but you're not sure what you'd like to do or even what's possible? These three podcasts can help give you inspiration and ideas:
Don't Keep Your Day Job: I just stumbled upon this podcast, but evidently it's been around a while, so there are lots of episodes to explore. You'll learn about the step-by-step of getting started in a variety of creative businesses including:
Side Hustle School: I'm a wildly devoted fan of Side-Hustle School, a daily podcast that spotlights a wide array of entrepreneurial pursuits. Even when the stories are a bit unusual, I always pick up useful ideas and tips. Each episode includes links to helpful resources and tools. Here are a few examples:
Second Act Stories: Finally, while not specifically about entrepreneurship, this podcast shares the stories of people who've have made major changes in their lives to pursue a more rewarding second act. New episodes come online every two weeks. Recent stories include:
Not sure what you want to do in your next act? Be sure to download our free guide: 25 Questions to Help Identify Your Ideal Second Act and check out our online course Launch Your Second Act!