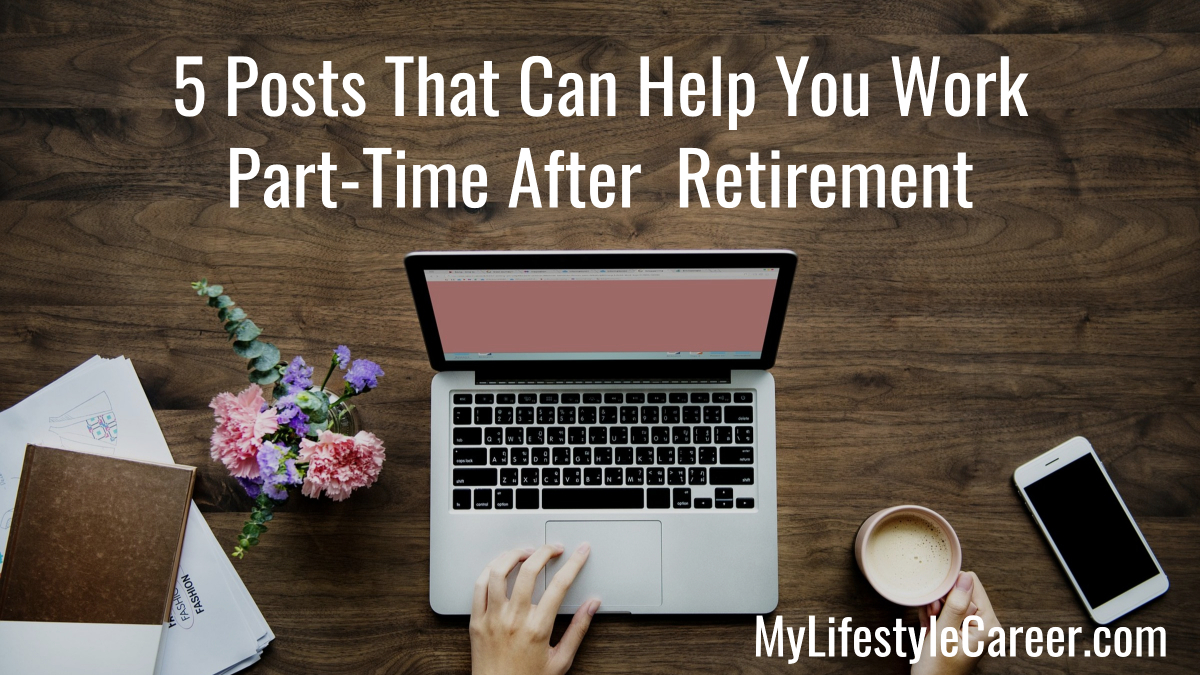 As most of you know, I write a monthly column for NextAvenue.org, a PBS site where "grownups keep growing." I took some time at year-end to read over my posts, and I enjoyed them so much, I decided to share them here as well! Here are my top five favorites:
Finding Passion and Purpose Through Work: You can't find great part-time work without first understanding what "great" means to you. In this post, I explain how to reframe and broaden your definition of passion as an acronym — P.A.S.S.I.O.N — that highlights the different ingredients you want in a career you can be passionate about.
Second Acts to Profit From the Longevity Economy:  The longevity market — services and products targeting people over 50 — is enormous and growing. If you think you'd enjoy working around people in your age group (give or take a few years), this post shares four examples to inspire your next act. 
4 Ways to Start a Side-Hustle in Retirement: In this post I share what I learned from side-hustle guru Chris Guillebeau about starting, growing and enjoying a side-hustle.
The Secrest Sauce When Choosing a Second-Act Career:  People often ask me, "What is the most important ingredient when choosing a second-act career?" Experience, passion and profit-potential are all undeniably important. But as this post highlights, there is one critical factor that people tend to overlook when thinking about what's next.
Fun Freebies for Retirees: A very fun read that highlights seasonal, volunteer and part-time gigs that come with cool perks and freebies, including deals on travel, dining out and theater tickets.
I hope you enjoy these. And please, feel free to reach out to me with any other story ideas you might like me to cover, either here or on the other sites I write for.