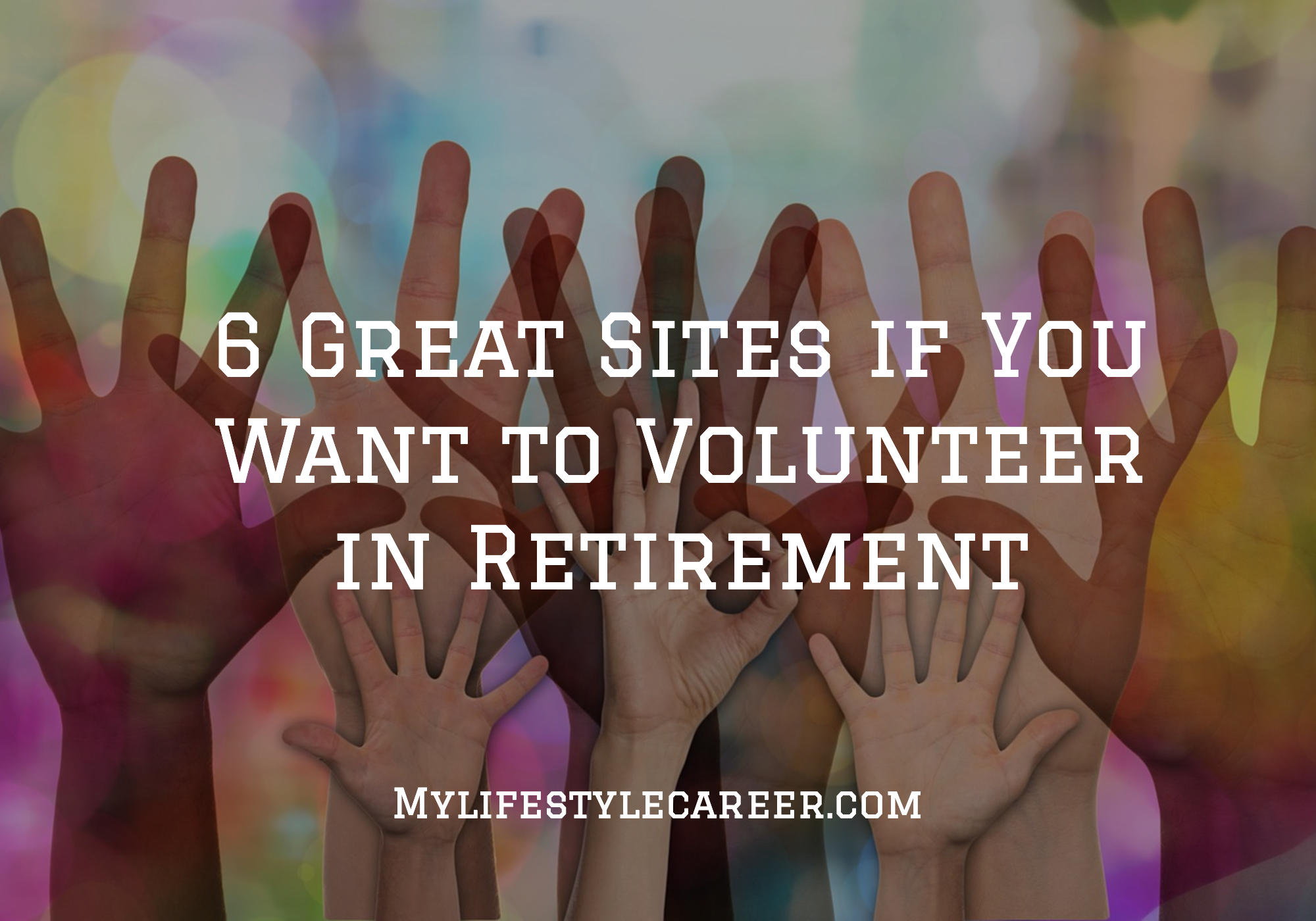 I often hear from clients that finding a satisfying volunteer role in retirement often proves more challenging than expected. It can take several attempts before you land the right role at the right organization. So before you begin to search for opportunities, spend some time thinking about what a good fit means to you. A few questions to consider:
What roles appeal to you? In other words, do you want to be involved with policy decisions, advocacy, program design, fund raising, etc. — or do you want to work directly with those in need?
What roles do you want to avoid? Think about the jobs/roles you want to avoid (I don't want to be involved with raising funds or I don't want to get involved with anything that could be considered controversial).
Which organizations or causes speak to you? The environment, social justice, the elderly, helping animals, immigrant's rights, battling homelessness, etc.?
How much time are you willing to devote to volunteering?
Once you've mulled over these questions, here are six sites to explore for ideas, advice and links to a great retirement volunteer gig: