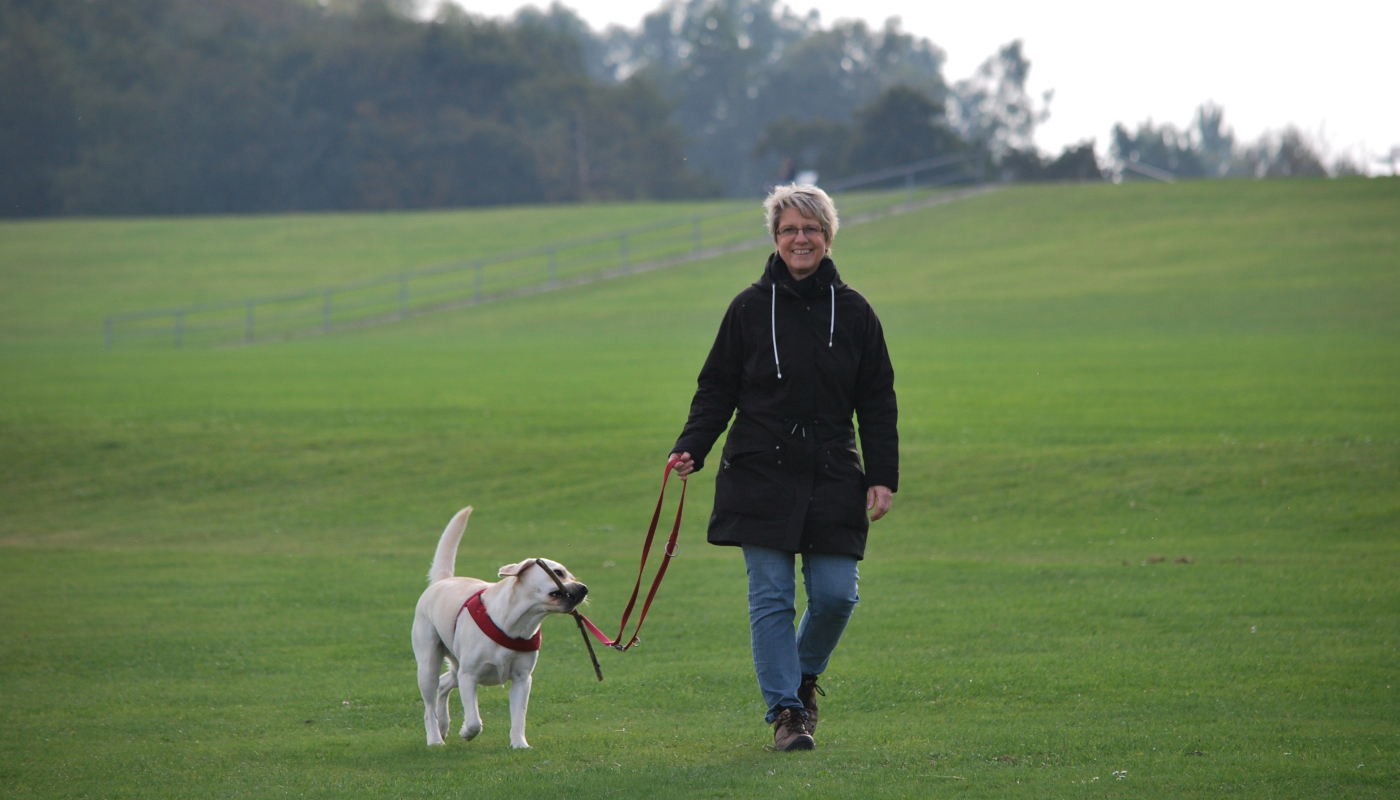 The sharing economy – platforms and services that make it easy for you to rent out things you own and services you offer – opens up some interesting options for retirees looking to generate extra cash during their second act. And contrary to what you might think, the sharing economy is no longer limited to services like Uber and Airbnb.
These days, people are using sharing apps for all types of services, ranging from pet care to cooking to home sharing. The sharing economy is growing so rapidly that it is expected to be a $335 billion industry by 2025, according to projections by accounting firm PricewaterhouseCoopers. Most sharing economy workers are relatively young. But baby boomers are now starting to profit from (and use) these sharing services as well.
That's welcome news, because in many ways sharing gigs are tailored to retirees. These jobs provide greatly needed extra income on a very flexible schedule. The platforms make it easy for people to list their services and collect payments, without having to incur the risky start-up costs of opening a new business. And a few companies even provide liability insurance, training and other entrepreneurial support services.
So if generating some extra income during retirement is on your to-do list, here are six ways you might be able to profit from the sharing economy during retirement:
Care for pets. Love spending time with dogs? Then consider DogVacay.com, a nationwide service that matches dog owners with pet sitters. You get to choose the type of dogs (size, age) you'll watch, services you'll offer (like boarding, walking or daycare), and hours you want to work. The site sets your calendar availability, and then customers can make their reservations online. All payments are handled online, and the site deducts a 20 percent service fee from the total amount you charge.
Monetize your time. If you enjoy running errands and doing odd jobs, then TaskRabbit.com might be a good site for you. TaskRabbit is a service that connects service providers with customers looking for help with tasks like organizing closets, hanging photos and waiting for delivery people. All you need to get started is to register online, attend a "tasker" orientation session in your city and start accepting assignments at a rate you determine. TaskRabbit.com deducts a 30 percent service fee (but the fee is reduced when a client requests to work with you again) and an additional 5 percent trust and safety fee.
Rent a room. Remember the wonderful TV sitcom "The Golden Girls" that featured four older women living together? Well, in a case of life meets fiction, you can now use GoldenGirlsNetwork.com to create your own shared living arrangement. The site helps women (and a few men) looking for roommates and those looking for housing to find each other. The site charges $39 for a six-month membership, and you must be over age 40 to participate.
Cook up some profits. How would you like to host a home cooked meal in your home for people eager for a unique dining experience? If you're a trained chef, a service like EatWith.com might provide you with a recipe for success. EatWith screens all chefs to ensure they can create quality meals. Once approved, you set the price for your meals (typically in the range of $35 to $50 per guest) and list your services on the site. EatWith deducts a 15 percent service fee from each transaction. If you're not a trained chef, MealSharing.com might be more to your liking. There are no restrictions on who can apply and no service fees. Hosts can charge anywhere from $5 to $50 for a meal, and can serve pot luck dinners, breakfasts or even late night snacks.
Lead a tour. Do you love showing out-of-town guests all the wonderful sights in your hometown? Then you might get a kick out of working as a tour guide through a service like ToursByLocals.com. The site books both half-day and full-day tours, including eco-tours, food tours, cycling tours, photo tours or anything else you can put together. Currently, there are tours listed in over 100 countries. Not everyone who applies is accepted. Applicants are put through multiple interviews, background clearance and reference checks. But if you make the cut, you'll be able to chosse when and where you work and set your own prices. There are no application fees, but Tours By Locals does take a small commission out of each completed assignment.
Coach an athlete. If you're a sports lover with experience as a coach, then CoachUp.com might prove a winning match. CoachUp lists coaches across the United States in a wide variety of sports including cheerleading, squash, diving, skiing and rugby, among many others. It's free to apply, although the CoachUp staff will review your application and screen your background before you can list your services. As a coach you get to set your own session rate (coaches currently earn an average of $45 per hour), and you are responsible for finding your own facility or location for your coaching session. Like most sharing apps, CoachUp deducts a service fee. They charge 25 percent of your first booking, but the fee drops significantly over time as you increase your 'coach score' and book additional business.
Whichever sharing platform you choose, please be a smart consumer. As with any business venture, it's important to read all contracts or agreements associated with being a provider, and it's usually prudent to check with your accountant and insurance provider as well.
This is a reprint of an article I originally wrote for USNews.com To read more of my articles on the site, click here.