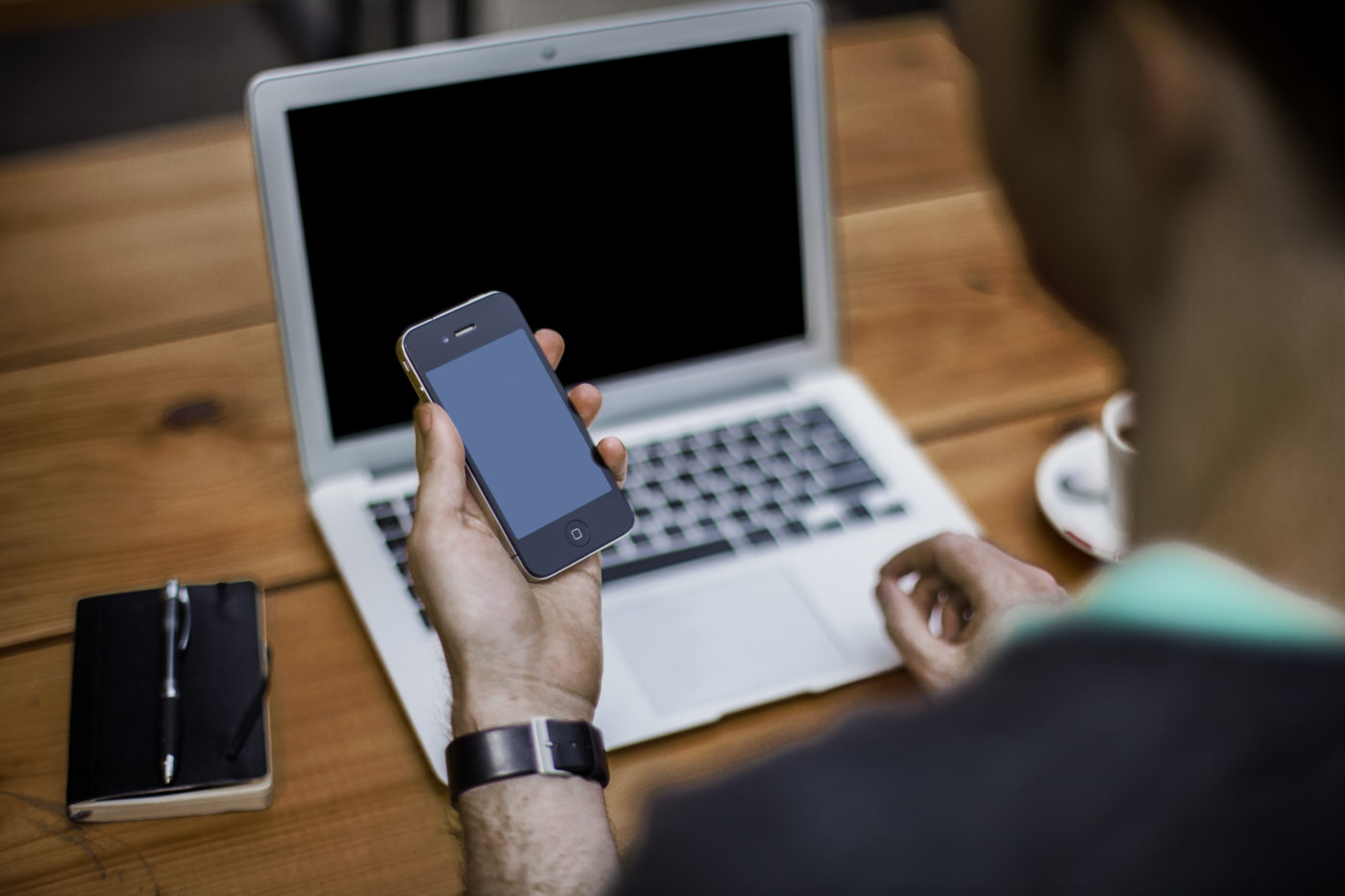 Articles
FlexJobs has an amazing library of articles about all types of flexible jobs. Lots of helpful advice here!
10 Great Sites to Find Gigs and Part Time Work
How to Find a Legit Work From Home Job
How to Find a Job So You Can Work From Home
How to Steer Clear of the Latest Job Scams
Work From Home Jobs: The Ultimate Guide to Getting Hired by a Virtual Company
Sites
If you're interested in finding freelance, work-from-home and flexible jobs online, these are some of my  favorites. Cautionary note: These sites are generally very reliable, but whenever responding to online ads, please remember the adage, "If it sounds too good to be true, it probably is." 
Behance.com: An online marketplace where creatives (photographers, graphic designers, illustrators, etc.) can showcase their works and search for  jobs and freelance opportunities.
BackDoorJobs.com: Short-term jobs (teach abroad, farm jobs, wilderness therapy ventures, etc.) in the US and overseas.
CoolWorks.com: Seasonal and summer job listings at places like resorts, ski attractions and the national parks.
Direct Sales Association: If you're interested in working for a home party or direct sales company (such as Pampered Chef), this is a great place to begin your research.
Upwork.com: 
Hundreds of thousands of projects are listed here including web development, graphic design, programming, marketing, writing, administrative, research and more.
FlexProfessionals:  Staffing company serving the Washington, D.C. metro area that fills part-time, flexible and project-based needs.
FlexJobs.com: Jobs and advice for people who want to work on a flexible basis. Small fee to access the job listings, but well worth the investment. Many helpful articles about flexible work – highly recommend.
Freelance Writing Jobs: A freelance writing community featuring daily job leads, articles and "plenty of commiseration."
Guru.com: Opportunities for freelancers in over 160 professional categories including website design, programming, graphic design, business consulting, and administrative support.
MediaBistro.com: Excellent site for anyone who creates or works with content, or who is a non-creative professional working in a creative industry. Job board has both full-time and freelance gigs and they have a wonderful training section covering all types of media and content-related careers.
Ratracerebellion.com: Work-from-home jobs and opportunities. Excellent free newsletter.