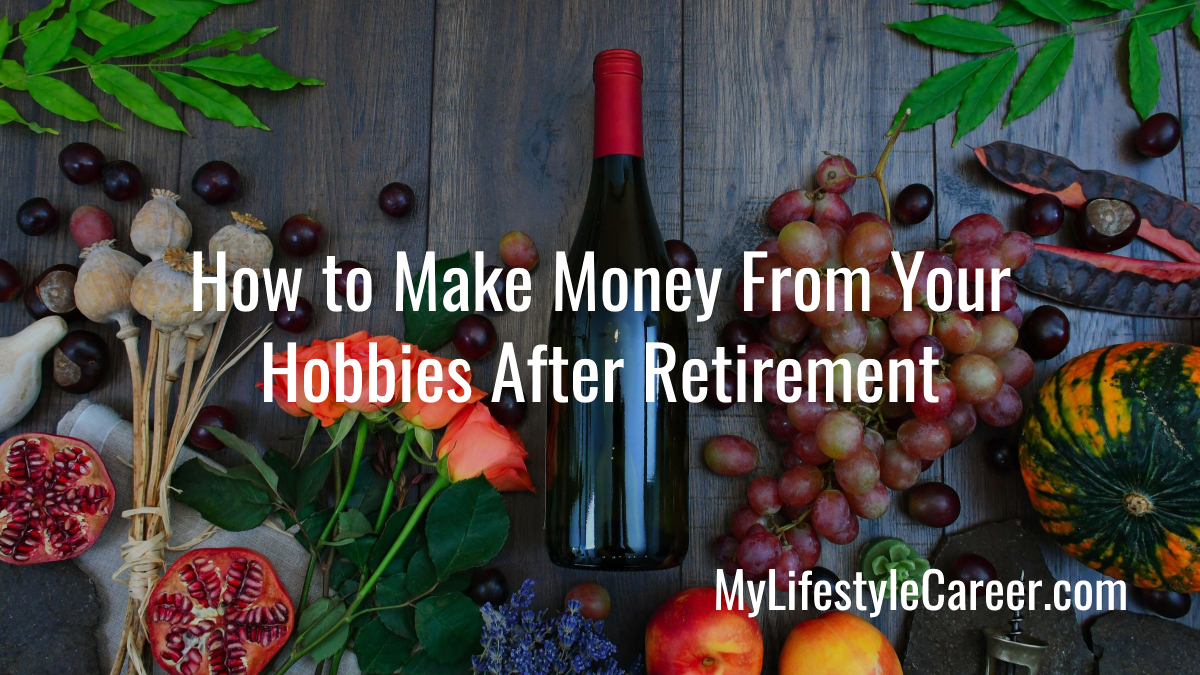 As frequent readers of this blog know, I am a big fan of Chris Guillebeau's Side Hustle School podcast. Recently, Chris ran a story about two friends who have a side hustle selling cork sunglasses to wine aficionados. It's an entertaining story that illustrates it really is possible to make money from your hobbies, if you're willing to think outside the box.
In the podcast, Chris points out that there are 84 million regular wine drinkers in the US. That means there is a heck of a lot of money being spent within the wine industry.
But—and this is the important point—it also means that there is likely room for other types of services or products affiliated with that hobby. Often, people are more successful selling one of those affiliated services or products than trying to market the actual item or experience.
In other words, instead of trying to compete with the big established businesses that control the market, look for an unmet niche within your hobby of choice.
For example, if you love wine, you can lead a wine-themed tour, or teach wine appreciation classes, or write a newsletter for wine lovers, or sell wine-related accessories (crystal decanters, customized wine charms, monogrammed wine openers, etc.) or, well, you get the idea.
Fortunately, there is no shortage of hobbies that boast large fan bases eager to spend their hard-earned cash (just think how much people shell out for tickets to the Super Bowl or for a special bottle of wine). Take a look at the newsstand in the airport and you'll see entire magazines devoted to cats, crafting, chocolate, sports cars and fly fishing, just to name a few.
So what type of hobby-affiliated services or products could you provide in your next act? For inspiration, here are five fun examples I found on the Side Hustle School site:
Finally, if you're motivated to explore ways to monetize your hobby, here are some other articles I've written on this topic: