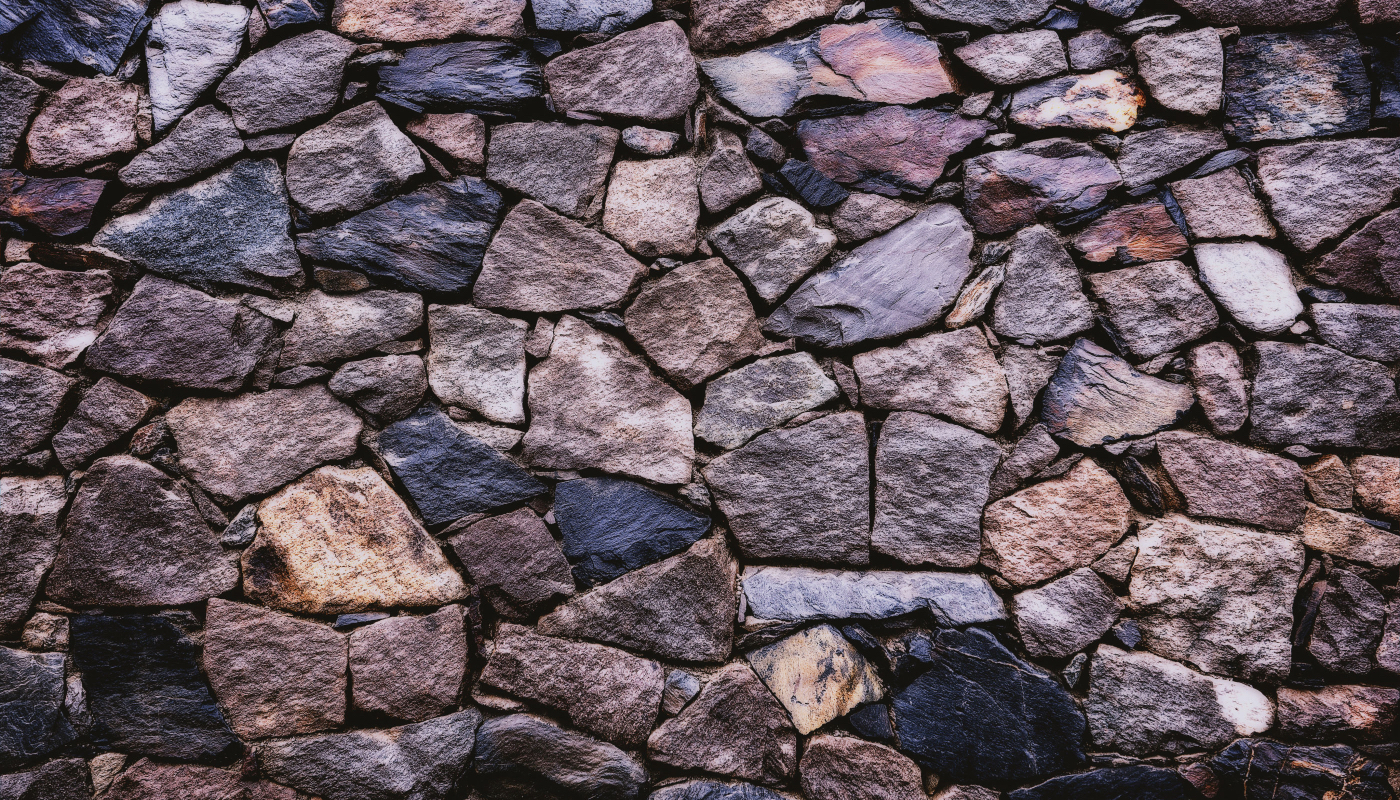 What activities make you lose track of time? I've been thinking about this question since returning from a visit with old college friends. I'll explain why I think it's an important question in just a moment, but first a bit of background.
My friends, Suzy and Ed, retired to Asheville a few years ago where they built a spectacular home on the side of a mountain. Former urban dwellers, they now keep busy raising goats, brewing beer, tending bees, attending adult ed classes – and hosting lucky friends like me.
It's a pretty sweet life – one that is giving them the chance to do things they never had time for before when they were crazy busy with jobs and raising four children. As an example, Suzy designed and painstakingly built a large rock water feature on their property. She fished the rocks out of their creek, hauled them up the mountain and wedged them into place.
Rock-by-rock-by-rock.
The project has taken countless hours and is still something of a work in progress. Suzy compares the process to piecing together a puzzle. "Sometimes I'm out here for hours at a time and before I know it Ed tells me it's time for dinner," she said. "I get lost in thought. I can spend hours doing this."
To me, it sounds like drudgery. But for Suzy, it's play, not work. She is fascinated by the colors and markings on the rocks, relishes working outside and loves the thrill of finding the perfect rock for those difficult-to-fill spots.
And that brings me back to my initial question: When do you enjoy doing so much that you lose track of time? It's likely not when you're searching for rocks (or perhaps it is?). But it might be when you're:
Reading a good book
Riding your bicycle at top speed
Searching for the perfect tomato at a farmer's market
Taking photos of pets
Shopping for the perfect outfit

Completing a crossword puzzle
Whatever floats your boat, I hope you'll take the time to think about this question.  Because even if you can only incorporate some of the elements involved when you're "in the zone" it's sure to make a difference.
Doing more of what you truly love – whether for work or pleasure – will help you feel more fulfilled, energized and happy. And that, my friends, is a rock-solid recipe for success, no matter where or how you choose to construct your semi-retirement path.