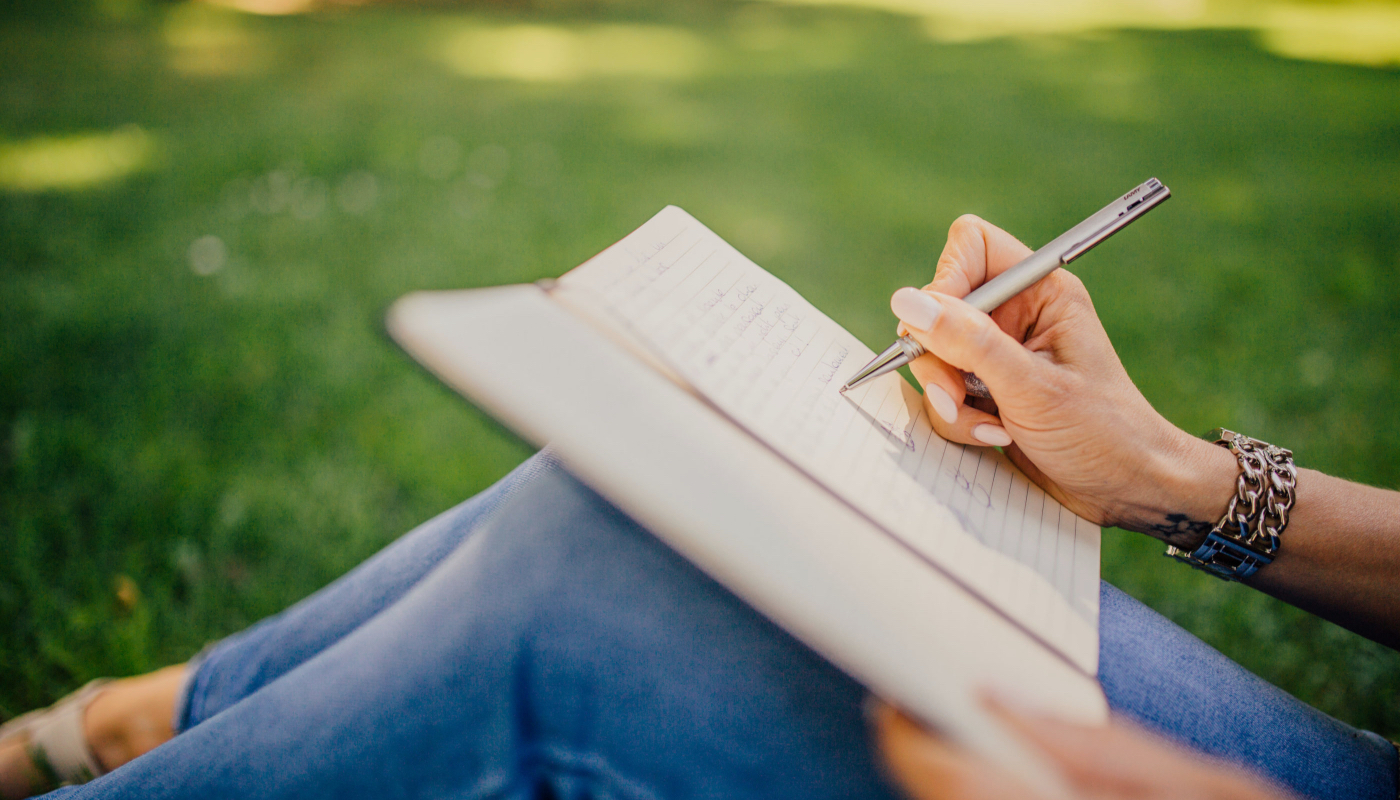 I often hear from readers looking for ideas and tips on how to monetize their writing. Some are interested in writing books or blogs, while others hope to work as freelance writers. If you look through this blog you'll find a number of posts that address this issue (there's a handy link to those posts at the bottom of this page). Here are two more great resources that I recently discovered:
1. The 100 Best Websites for Writers. This is a truly amazing list that is divided into seven categories: Blogging, entrepreneurship, creativity and craft, freelancing, marketing, publishing, and writing communities. They even include links to Twitter accounts for all the sites named on the list. Lots of old favorites here, as well as many notable newcomers. Bookmark this one – you'll be checking back with it all year.
2. 2016 Forecast: Top 12 Great-Paying Freelance Writing Gigs Blogger Carol Tice offers excellent advice on where to look for well-compensated freelance writing opportunities – an increasingly challenging feat in an online media environment.
Want more resources for writers? Check out some of my other posts:
Want a Second-Act Career as a Writer? 10 Resources You Can't Afford to Miss