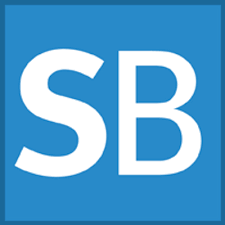 One of my favorite free resources for keeping up with what's going on in the world of retirement and careers is SmartBrief.com. Every day they send me an email with a curated list of links to the top five or six articles in my interest areas. It's a super-convenient way to keep myself current on the latest second-act related trends, news and resources.
And it's a terrific resource to research possible second-act careers.
Fortunately, SmartBrief offers newsletters on over 200 topics – some of which are appealing second-act career options. Interested in the food and wine world? Subscribe to the Food Business School SmartBrief. Thinking of starting a local retail business? Consider the Retail on Main Street SmartBrief. Thinking about a service to help the special education community? Sign-up for the SmartBrief on Special Education.
The service is totally free and signing-up is a breeze. To learn more, click here.