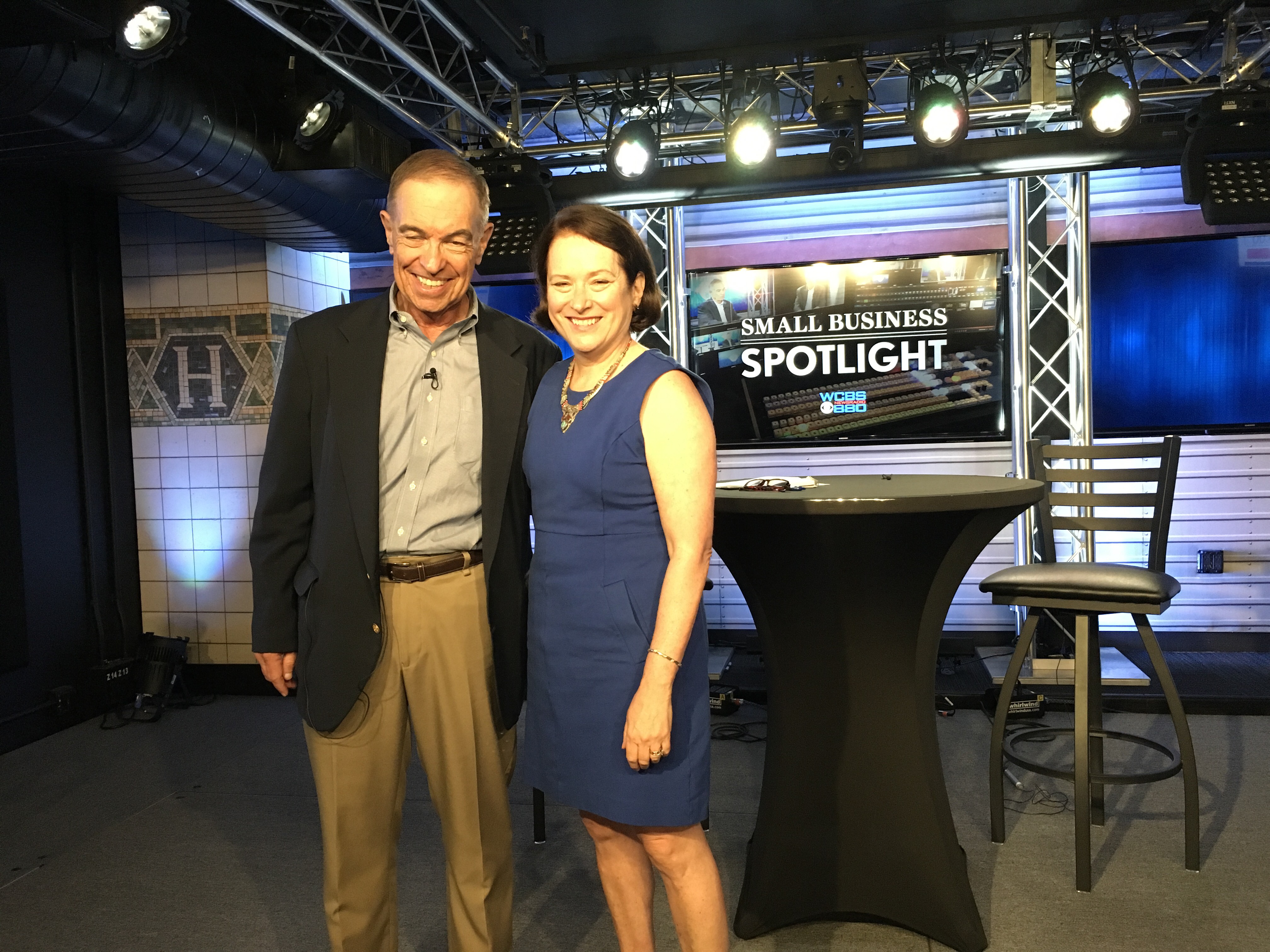 I was delighted to be a recent guest on the Small Business Spotlight on WCBS880. I hope you'll watch my interview by clicking below, but I also want to encourage you to check out the other wonderful second act entrepreneurs featured on the site.
There are lots of fun ones to choose from, but two of my personal favorites are:
A former math professor who now hosts tours to places like Paris, Iceland and Peru as the Traveling Professor. It took him a while to figure out this business, but now many of his tours sell-out months ahead of time.
A man who combined his love of food, travel, and living a positive lifestyle with a knack for Instagram to become a social media influencer with a booming following.
Have a look and a listen. You're sure to pick up some valuable tips and strategies that will help spark your next act.