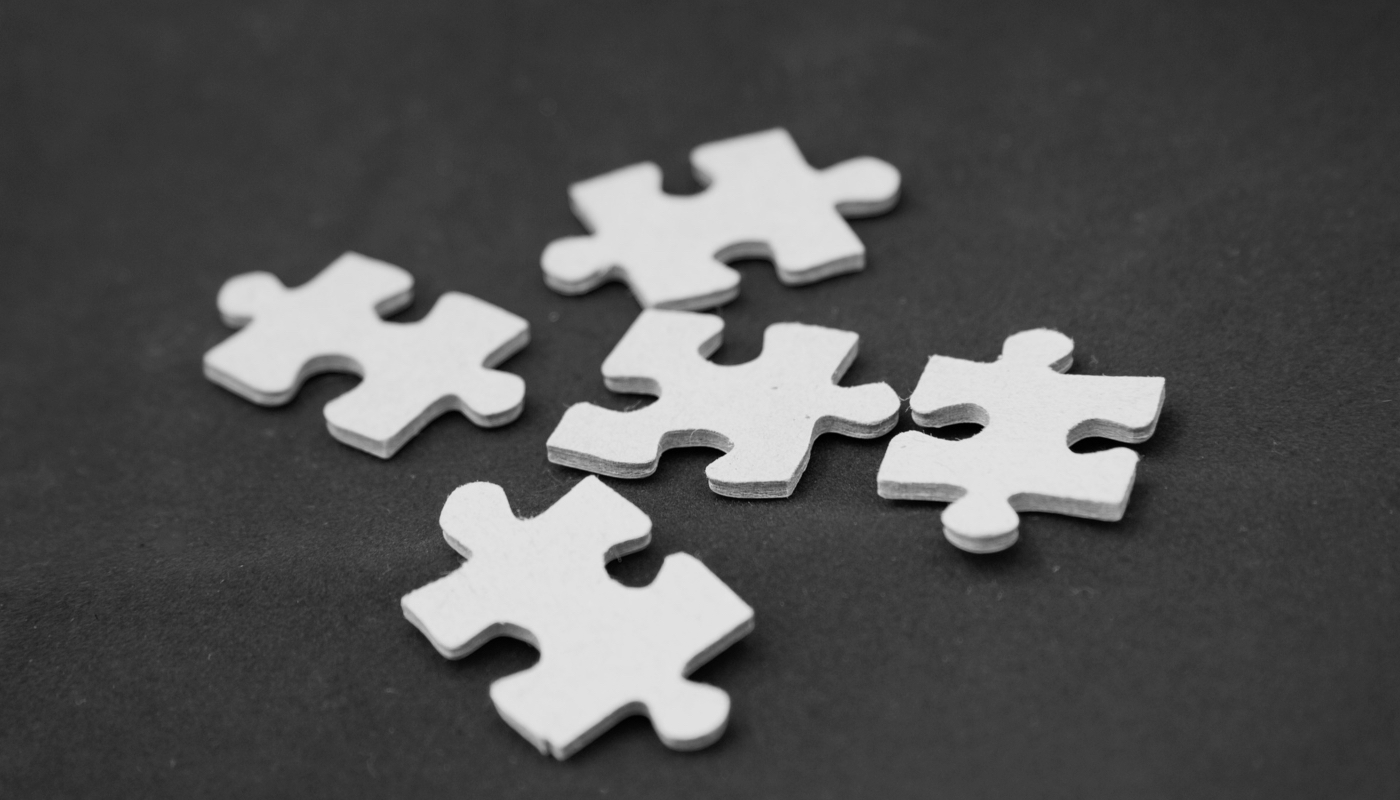 I have a question for you to consider as you plan your second act: What have been your favorite jobs? And more importantly, why?
I'm sure that factors like salary, job responsibilities and opportunities for growth all influenced your job satisfaction. But I'll bet that if you dig really deep, you'll discover that there was one factor that influenced your work happiness far more than any other.
Ready to take a guess what it is?
It's the people you worked with.
The people you surround yourself with — your clients, colleagues, boss or vendors — impact your happiness far more than you realize. A mundane job can become a fun job when you have the good fortune to work around interesting, supportive and uplifting personalities. Conversely, the most promising job can quickly turn sour if you're surrounded by demanding or difficult co-workers.
Of course, other factors are important as well. You'd be foolish to take a job at $10/hour just because the boss seems like a great guy. But I can't tell you how many times I've seen clients leave otherwise 'perfect' positions, because they just can't stand working for their boss a minute longer.
People matter. A lot. So here are two people-focused pointers to consider as you explore second-act opportunities:
1. Choose a second-act career that fits your personality.  Different careers, industries and jobs tend to attract certain types of personalities. As an example, career coaches are typically supportive and chatty personalities who like dealing with people problem – while actuaries tend to be more reserved types who enjoy working with data.
One's no better than the other – they're just different. What's important is to target work opportunities that attract the types of people that are a good fit for your temperament and operating style. (And if you're not sure what that is, Career Match: Connecting Who You Are With What You Do is a very helpful read.)
2. Build 'your tribe' through a portfolio of second-act activities. One of the really nice things about working a flexible or part-time second act is that you have more time to develop friendships in different areas of your life – through volunteer gigs, social groups and professional networking activities.
I hope you'll keep the importance of the "who" in your life in mind as you craft your second act. Because while you can't always handpick the people around you (unless you start your own company) you can often exercise greater control over this than you think.