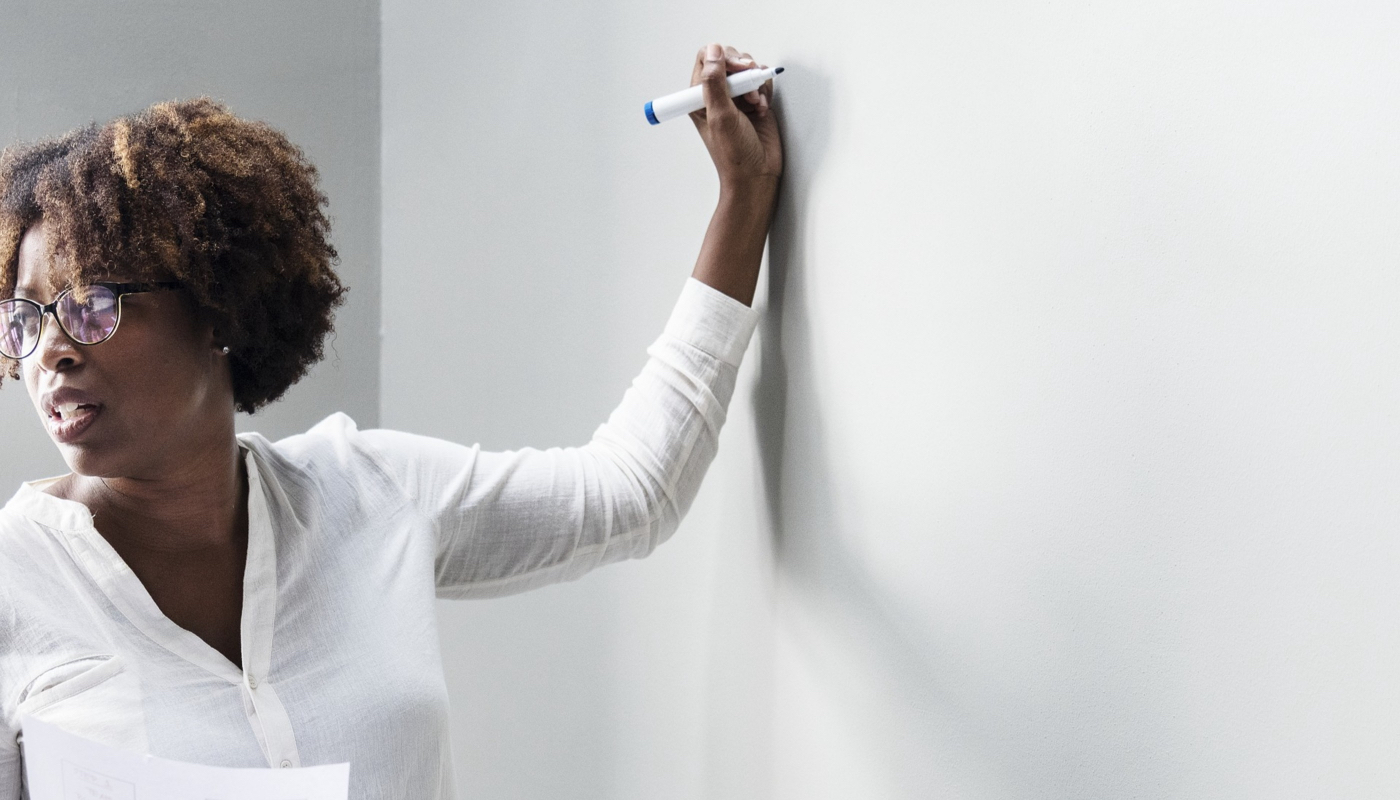 If you'd like to figure out a way to monetize your expertise through teaching without getting a teaching degreee, here are some alternatives to consider:
1) Adjunct Professor: Adjunct level professors are hired on a contractual non-tenured basis to teach at universities, community colleges, vocational schools and colleges. The need for adjunct professors is determined on a semester-by-semester basis by the university (or department) and fluctuates over time. While some institutions require a doctorate, you can normally work as an adjunct if you have a master's degree in the area of specialty in which you want to teach.  Teaching experience is a plus, but it's not always a necessity since an advanced degree plus "real life" work experience in your field can be sufficient to make you an attractive candidate.
2) Online Instructor:  The world of online education is rapidly gaining traction, credibility and prestige.  While brick and mortar universities tend to favor their in-house faculty for online assignments, virtual programs look to outside applicants and are more likely to weight your work experience more heavily than teaching credentials.  A masters degree in your field can make you a more marketable candidate, but schools will consider applicants who hold a bachelor's degree combined with significant work experience.
To secure an online teaching position, you can either start as an adjunct for a brick and mortar school and then transition into their online opportunities, apply directly to an online institution, or search for a virtual teaching job through one of the many online job boards by inputting keywords such as "online teacher" or "virtual instructor'.
3) Corporate Trainer: Companies hire outside trainers to instruct their employees on topics ranging from sales training to social media to business etiquette.  Increasingly, firms are turning to outside vendors to provide their in-house training.  You can deliver your instruction through on-site classes, online programs and off-site retreats, workshops and conferences.  To learn more about training, certification programs and careers in employee training, contact the American Society for Training and Development.
4) Adult Education Instructor: Continuing education programs are always in need of new programs, workshops and classes to fill their catalogs.  Whether your expertise is watercolor painting, cake decorating or dog-training, you can earn some extra cash (generally a small stipend) and attract new clients to your services by teaching an adult education class.
To learn more about jobs in education, you might find these resources useful: