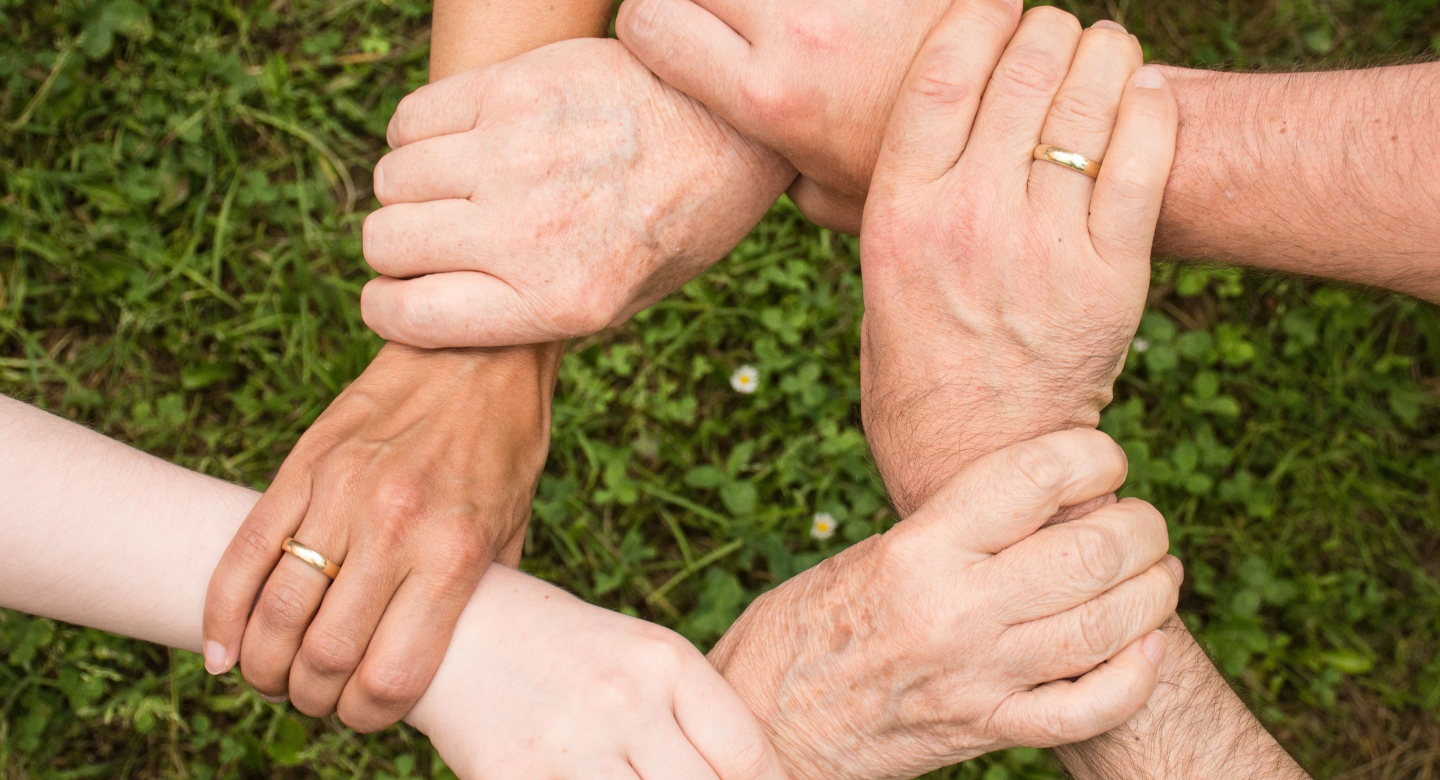 According to a recent Merrill Lynch survey on retirement, nearly one-third of pre-retirees hope to work during retirement to give back to society, their communities and worthy causes.
Fortunately, there are limitless ways to give back. But as I am fond of saying, "You don't need to be Mother Teresa to make a difference in the world. Mother Teresa needed to be Mother Teresa. You need to make a difference honoring your unique gifts."
So, if the idea of doing work that matters during retirement speaks to you, I encourage you to look at  50 Heroes, 50 States,  a MONEY magazine story that spotlights people who are helping to change the world.
It beautifully captures the wide variety of ways ordinary people are using their  blend of gifts, interests and talents to do extraordinary things. The winners include people of all ages (the youngest is eight!) but not surprisingly the over-50 crowd is heavily represented. Some get paid for their work, others are volunteers. Here is a quick peek of what some of the featured 50+ group is doing:
Barbara and Lyn Bidstrup, both 77, of Idaho Falls, Idaho, used to run a plumbing company. They now volunteer as peer counselors through SCORE, and to date, have used their business expertise to help more than 850 small-business owners.
Glenys Carl, 70, of Santa Fe, New Mexico launched Coming Home Connection, a nonprofit that helps low-income households who struggle to care for their disabled, ill or elderly family members.
Richard Gygi, 68, of Franklin, Tennessee, opened ThriftSmart, a Nashville store that funds local charities and doubles as a community services hub, offering job training and other classes.
Ken Semple, 86, of Glen Allen, Virginia hosts weekly audio broadcasts for the blind. For the past 13 years, he has read aloud articles about retirement planning, Social Security and living independently.
Martha Robertson, 56, of Peru, Vermont organizes an annual Ski for Heat ski-a-thon. To date, she has raised $300,000 for financially strapped households.
If this article has got you thinking about how you can make a difference in the world, be sure to consult my list of Reinvention Resources for NonProfit Careers.