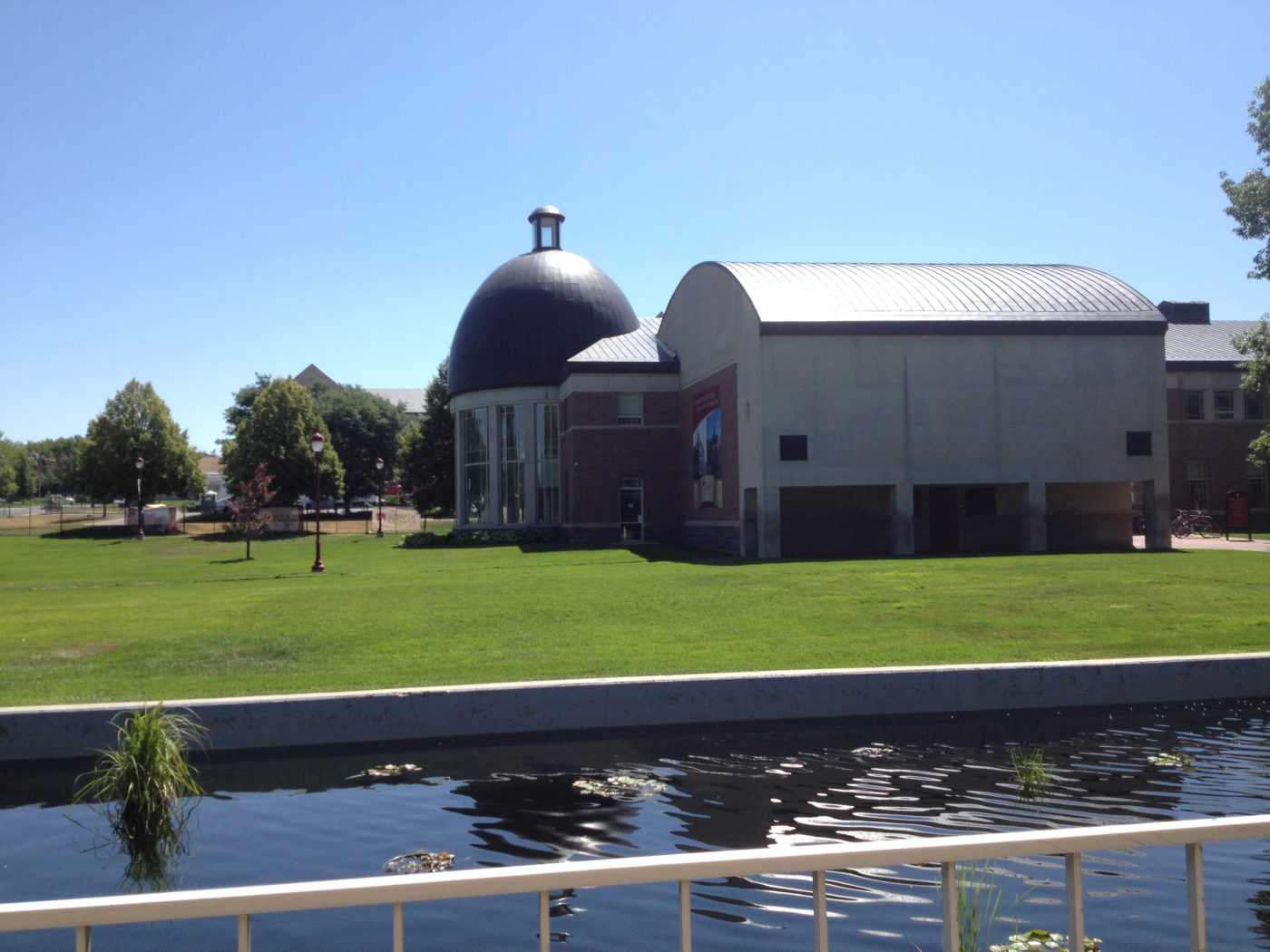 Think college alumni career services are only for recent grads? Think again. Alumni career service departments support all age groups, from newly minted grads to semi-retirees.
I was reminded of this fact recently while presenting at the Alumni Career Services Network Conference. It was a wonderful two-day event held on the beautiful campus of the University of Denver (pictured above) that featured talks on a wide variety of topics including branding, social media, networking, and yes, second-act careers.
During my time at the conference I decided to learn more about the services colleges are offering their alumni and was impressed by what I discovered.
As you might imagine, different schools offer different levels of services. For example, here is a list of what's offered to members of the General Alumni Association at my alma mater, UNC-Chapel Hill:
Career Coaching: Included with your GAA membership is a complimentary session with  the GAA's certified career coach ($150 value).
Online Alumni Directory: Connect with more than 280,000 alumni.
Alumni Advisor Network: More than 7,000 volunteers available to assist you in managing your career.
LinkedIn: Become a part of the GAA's LinkedIn group and network with other Tar Heels in your area and around the globe.
Twitter: Quick tips on career-management topics and more.
Monthly Teleseminars: Explore key career issues in a monthly small-group teleconference.
Job- and Resume-Postings: Find available jobs for local and national companies and post your resume for potential employers.
To learn more about your school's unique offerings, contact their alumni career services offices directly. And if you do, PLEASE let your college administrators know if you find the services offered through alumni career services helpful. At many schools, these departments do an outstanding job despite being woefully underfunded and understaffed. Your input can make a difference when it comes to budgets, so go ahead, speak up and let your voice be heard.