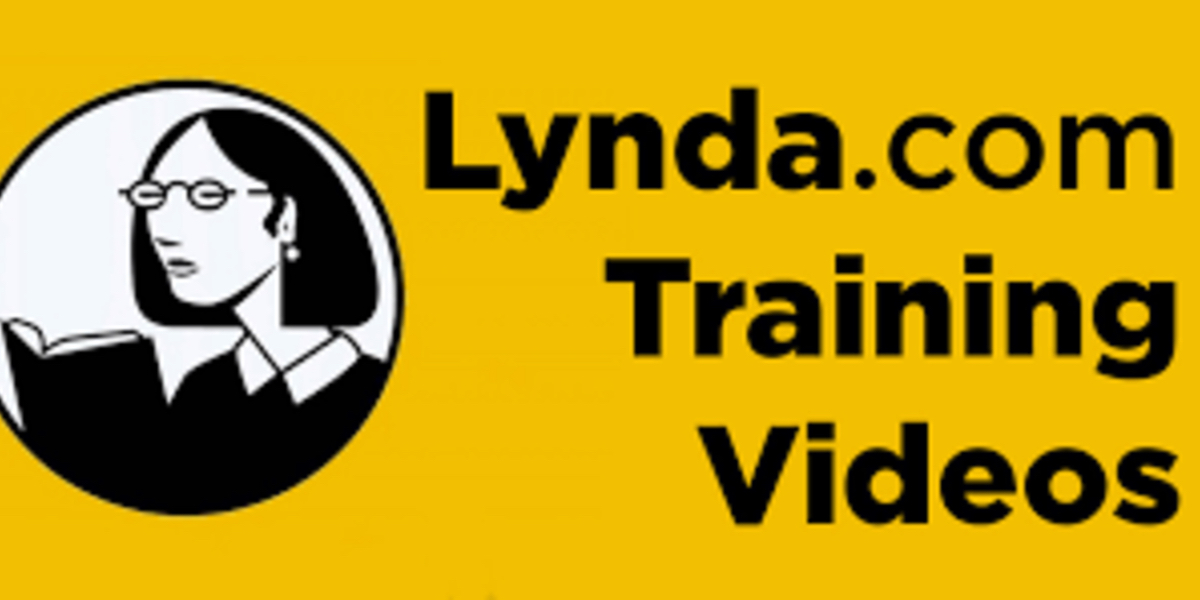 I recently spent some time on Lynda.com, a site owned by LinkedIn that has over 5000 video tutorials on a wide range of business, technology and creative skills topics. Membership starts at $19.95 a month, but increasing numbers of public libraries (including mine!) provide access to Lynda's courses for free. Or, you can take advantage of the 10-day free trial period if you want to test out the site before purchasing a membership.
Here are just a few of the titles that you might find intriguing:
Sell on Etsy (online e-tailer for crafty types)
Contracting for Creatives
Become an eBook Publisher
Find and Test Your Business Idea
Starting a Business
Setting Up Your Small Business as a Legal Entity
Check it out – It's an incredible resource filled with wide-range of classes that can help jumpstart your second-act business.