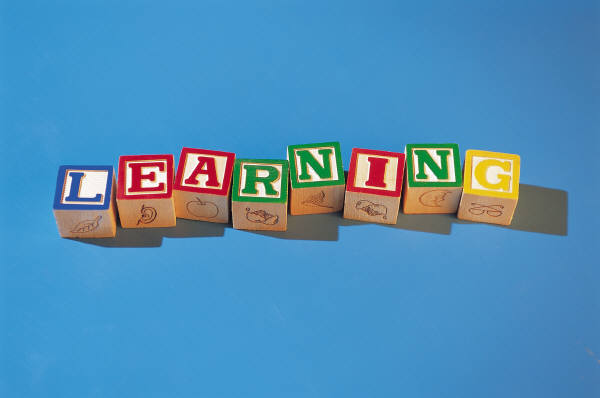 Thinking about starting a business in retirement? You're in luck! Thanks to a recent explosion in online courses, webinars and tutorials, there has never been a better time to prepare for entrepreneurship. Many of the classes are free  (or nearly free)  and you can often learn a new skill in just a few hours time.
Where to look for these classes? Here are some of my personal favorites:
Lynda.com: Technology changes constantly and keeping up with it can be an overwhelming task. Lynda.com helps you learn key software, creative, and business skills needed for entrepreneurial success with over 2,000 courses covering topics like CAD, 3-D animation, social media marketing, photography, film making, app development, web graphics and more. This site is not free, but at just $25/month (or less for annual membership) members receive unlimited access to a vast library of high quality, current, and engaging video tutorials taught by great teachers who are also working professionals.
CreativeLIVE: Free online broadcasts of live classes covering a wide range of  topics. Of particular interest for creative entrepreneurs with titles like Unlock the Power of Pinterest, Make Your Website Work for You, Starting a Business over 40 and Social Media Bootcamp. The initial live broadcast of the class is free and then the taped version of the class can be purchased for a small fee.
Small Business Administration:  The U.S. Small Business Administration has timely, helpful advice for entrepreneurs eager to learn about every aspect of entrepreneurship, from getting the word out through social media and raising money to writing a business plan. They offer a wide variety of free online courses that cover the basics of starting, managing and financing a business.
SCORE: Formerly known as the Service Corp of Retired Executives, SCORE is a government sponsored agency with a host of both online and local services for entrepreneurs. They even offer workshops specifically geared for the 50+ entrepreneur.
Of course, if you can't find what you need online, be sure to check out the offerings of your local community college and continuing education programs. And finally, whether you want to learn how to publish a book, produce a webinar series or create a profitable blog, you'll find many experienced practitioners eager to impart their knowledge during free introductory sessions, even if "free" sometimes means you'll have to sit through a not-so-thinly-veiled sales pitch for their products or services. Once you've identified a few quality sites, sign up to receive their newsletters and then attend a few of their free offerings before purchasing their most extensive (and expensive) training programs.