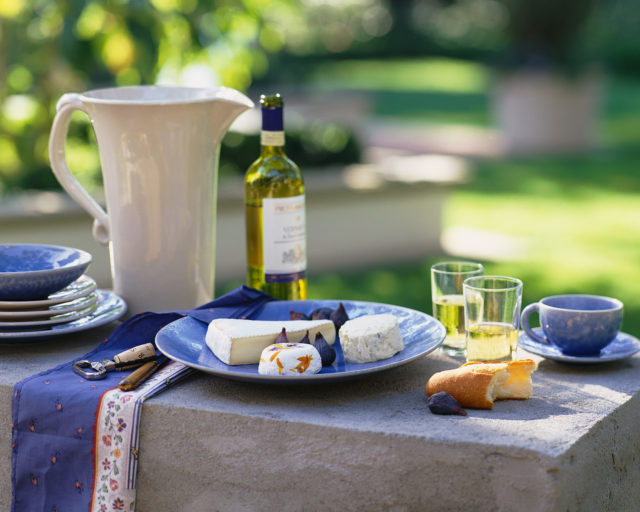 I sometimes joke that in my next life I'd love to come back as a chocolate shop owner. The pragmatic side of me knows the realities of making chocolates day-in and day-out would likely wear thin quickly (while I pack on the pounds equally quickly), but the dreamer part of me thinks it would be great fun to spend my days around homemade toffees, almond bark and chocolate dipped sea salt caramels – at least for a week or two.
If like me, you find yourself fantasizing about a second-act career in the food world, be sure to check out GoodFoodJobs.com.a self-described, "gastro-job search tool, designed to link people looking for meaningful food work with the businesses that need their energy, enthusiasm, and intellect. They post opportunities with farmers and food artisans, policy makers and purveyors, retailers and restaurateurs, economists, ecologists, and more."
One of my favorite pages on the site is their GastroGnomes Blog which features profiles of people working in a myriad of innovative ways within the food world.
Another can't miss site for food lovers is the home of The National Association for the Specialty Foods Trade (warning: don't visit this site hungry). There is an abundance of resources, information and inspiration for people wanting to learn more about the growing world of speciality and artisanal foods.